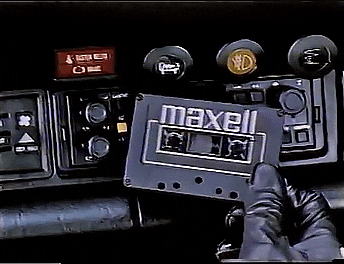 It's that time of year again for mixtape madness. Submissions are now open for Godless America Mixtape Vol. 6 an Official Cassette Store Day 2019 release. If you ever wanted to get on one of our tapes now is your chance. We craft these curated cassettes every year for Cassette Store Day using only the songs we receive during our call for open submissions. This year submissions will run from July 1st – August 31st.
All songs, styles, and peoples are welcome we will listen to everything. No promise it will make it on the tape but we do review every entry. There is no limit to how many songs you can submit. But we usually will only use one song per artist to keep it fair and balanced. So send us your best shit.
Let's make this one the best one yet! Can't wait to hear what everyone has been working on. All you have to do is fill out the form below.